The key advantages of our software are:

- lifetime license, no monthly or annual fee will be required;
- it is the only specific and complete solution for GK coaches;
- it can be used in 9 languages, selectable at any time;
- it can also be used by football (soccer) and other coaches;
- very easy to use, so that coaches of all ages and levels can work with it;
- supported by a professional support team, reachable at almost any time;
- further continuously developed, also taking care of user suggestions;
- it will be updated for FREE in a regular way!


The "Goalsquare Session Planner" is available on a personalized USB key including worldwide free shipping!

The user license is for lifetime. You do not have to pay any annual fee for use. The software is suitable for Windows PC. There is no Mac version.

The Goalsquare® Session Planner is an easy-to-use software for goalkeeper coaches on whatever level.

This software allows you to easily plan your training sessions within a few minutes. Simply search & select from the large archive of practices or create your own practices or include your already existing practices.

The Goalsquare PRO Suite allows coaches a professional management of their goalkeepers and training practices, as well as a complete planning of their training sessions.

Professional features like the drawing module to create and draw own exercises, ready to easy implement in the session planning, the management of training presences and statistics and many more easy to use functions make our software an indispensable tool for every coach. And this not only for goalkeeper coaches, but also for football (soccer) coaches and others.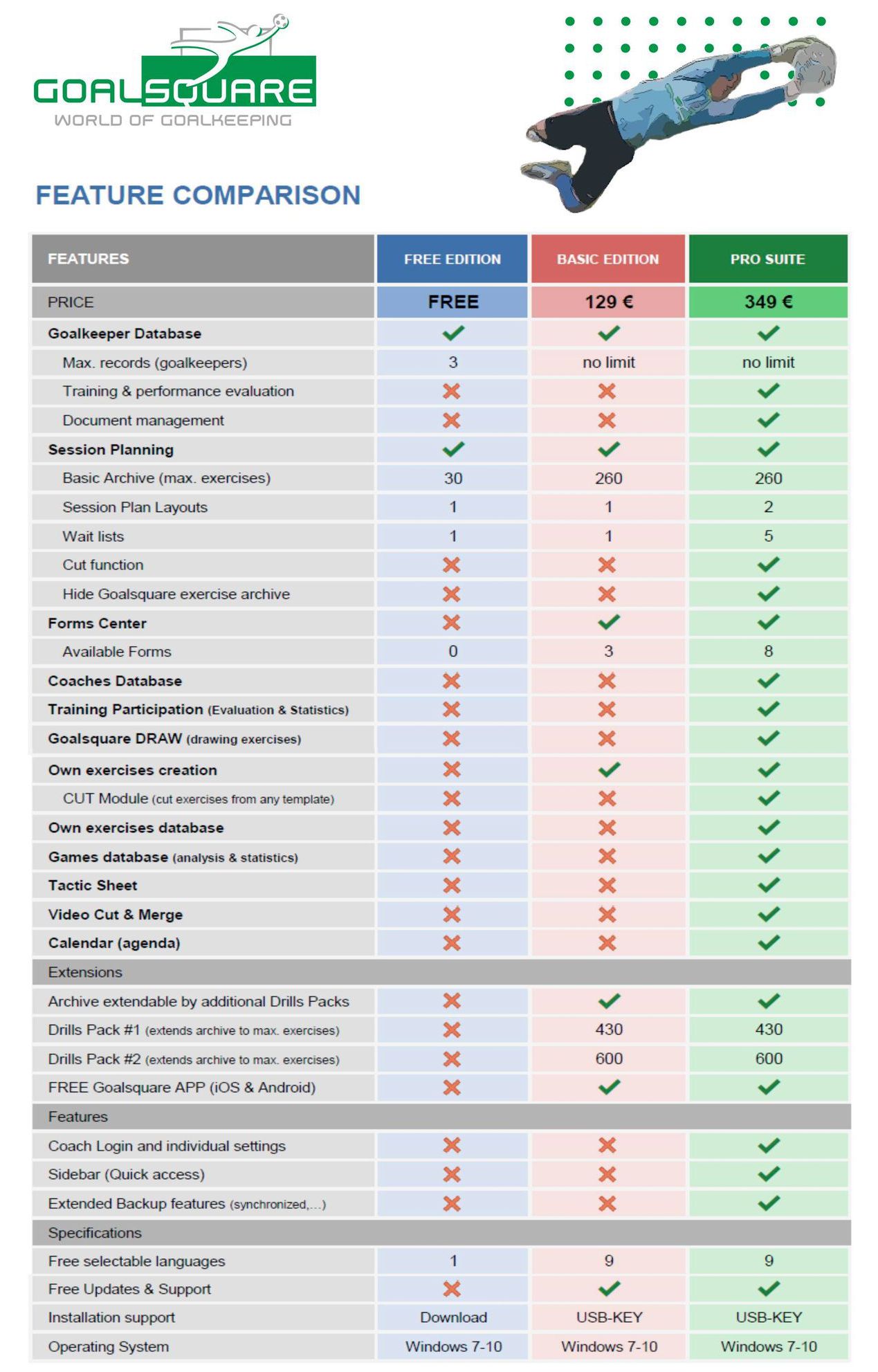 ---
---
---
---
---
The Goalsquare® BASIC Edition is an easy-to-use software for any goalkeeper coach.

With this software you can easily plan your training session. It already contains a large archive (over 260) of exercises. Simply select your exercises and print your session. If you want to create your own exercises, the Pro version is the right one for you. In addition, you can manage your goalkeepers in the basic version: abilities, personal data, mental and medical data ...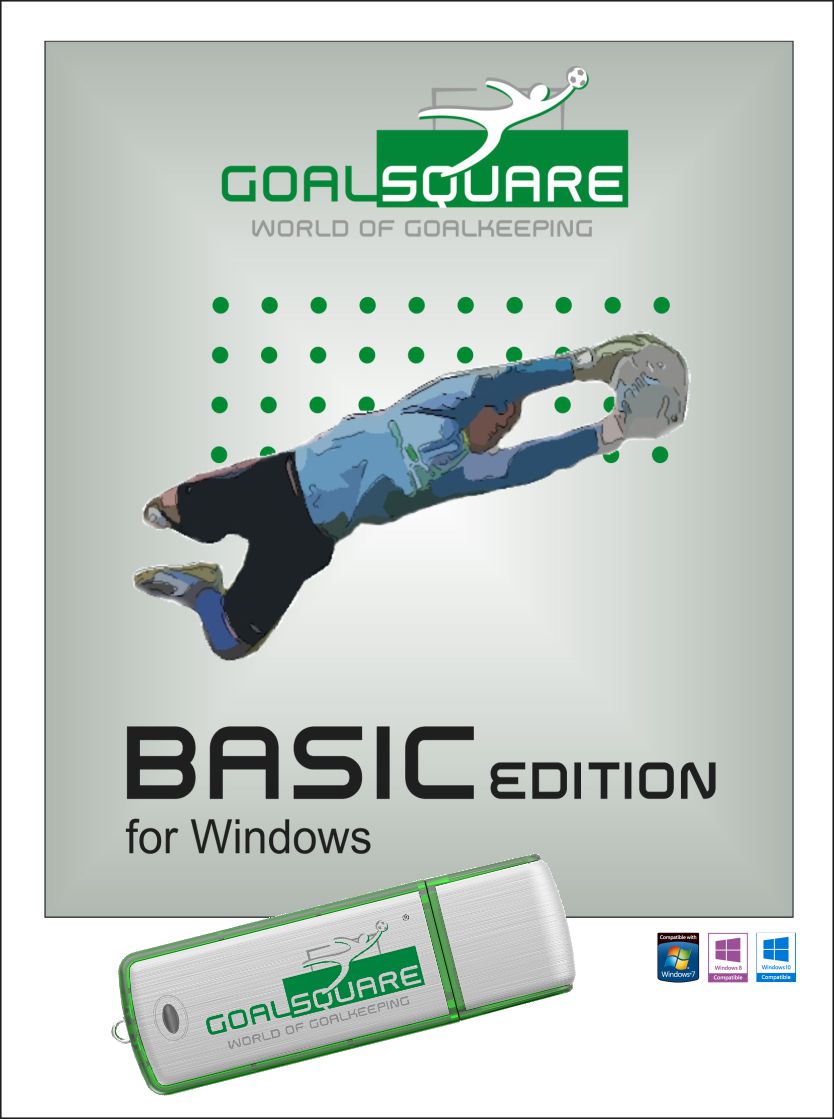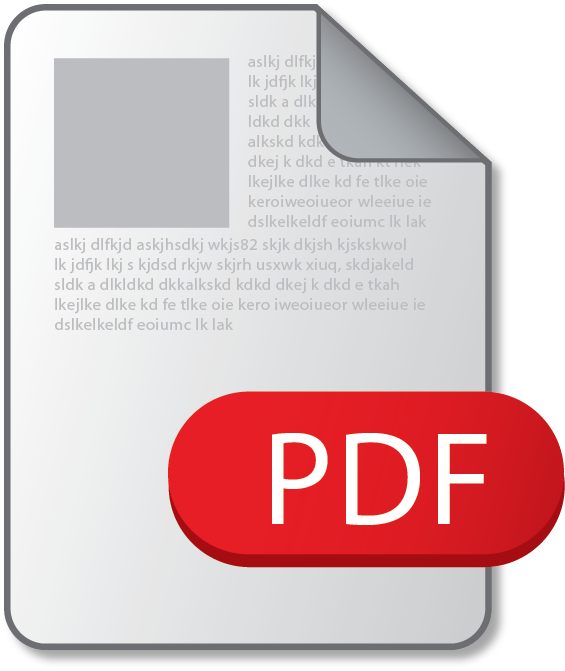 Features of the BASIC Edition:

Easy planning of goalkeeper training session
- rely on an archive of 260 exercises with drawing & detailed descriptions;
- watch short video clips for most of the drills;
- get many variations for most of the basic drills;
- add your own comments to each exercise;
- add exercises on a wait list or mark them as your favorites,
- import your own exercises directly onto the session plan;
- print your session, send it by email, save it as PDF;
- simply select and print a ready-to-use trainings session.

Goalkeeper database
- store personal, mental and medical data for each of your keepers;
- print a personal data sheet of each keeper;

Create own exercises
- Create your own exercises, save and import them in your sessions;

Forms center
- use pre-designed forms for your training sessions and keeper evaluations;
- re-use previous planned training sessions.


All the features & functions from BASIC version are also available in the PRO version.
The Goalsquare® PRO Suite is a comprehensive software package for every goalkeeper coach.

The Pro version has more features as the Basic version and is thus also suitable for soccer coaches. You can draw your own exercises with the PRO Suite! In addition, the Pro version comes with additional features such as: management of presences and absences, performance analysis, reports of practices and games, a Word import function for practice text, a personalize function, a CUT function to cut out exercises from any type of document and much more.

After you have bought the package, you will receive your user license via e-mail.

See below a preview of the PRO Suite of our easy-to-use software (6 languages freely selectable) with a lot of new features for more professional use. The actual "Basic" version will also continue.
See the list of all additional features in PRO Suite below:

• Manage all presences/abscences of your (group of) Goalkeepers at the sessions;
• Graphical statistics of all training attendences for each keeper or group of keepers;
• Performance analysis of the goalkeeper and Training session (9 different performance topics);
• Graphical analysis of the performance for each keeper or group of keepers;
• List of all keepers, resp. of groups;
• List of all training sessions of a group and season;
• 5 different waitlists available;
• Manage your keeper groups;
• Extended forms in the forms center with more forms and club logo on the forms;
• Import text of own exercices from Word documents;
• Goalsquare DRAW – module that allows drawing of own exercices;
• Module to cut exercises from any template;
• Sidebar – Access many (new) functions directly in the main menu;
• Setup your own background image;
• Alternative icons for the main menu;
• Alternative session layout;
• Games database and analysis;
• Coaches database with individual login and individual settings;
• Own exercises database with own keywords etc.
• Tactical board function;
• Show your club- or academy logo in the sidebar;
• Module to cut and merge videos,
• Calendar agenda;
• ...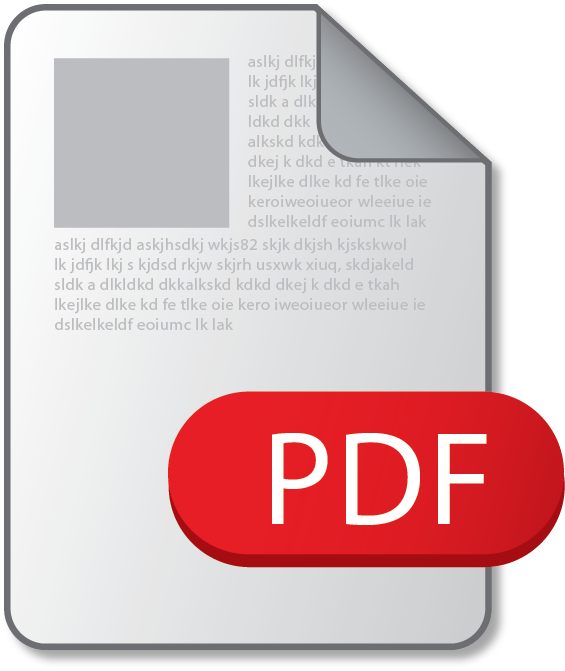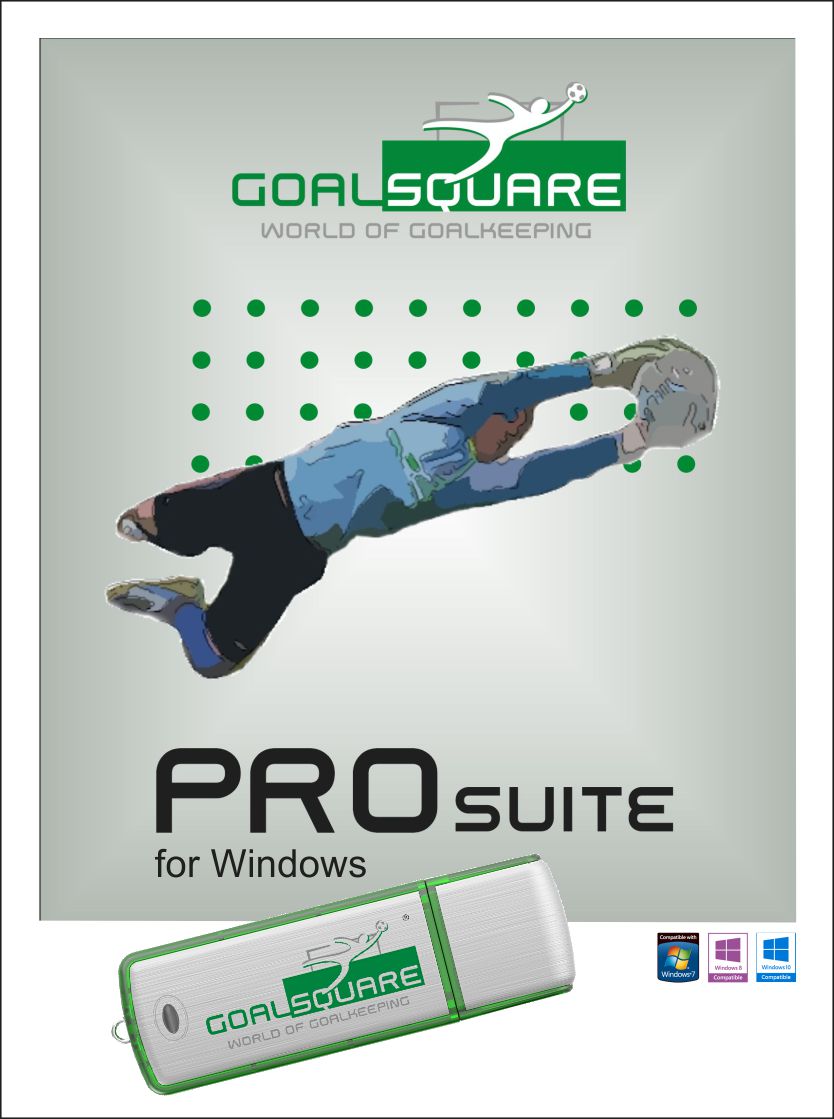 The Goalsquare Drills Pack # 1and #2

Extend your practice archive in the Session Planner to a total of over 430 goalkeeping training exercises with the "Drills Pack # 1" and even to 600 exercises with Drills Pack #2.

The Drills Packs can be installed in both the BASIC Edion and PRO Suite.

To install a Drills Pack, you will receive another activation code, which automatically installs the new exercises at the next program startup.

More Drills Packs will follow to keep your Goalsquare® practice archive up-to-date and varied.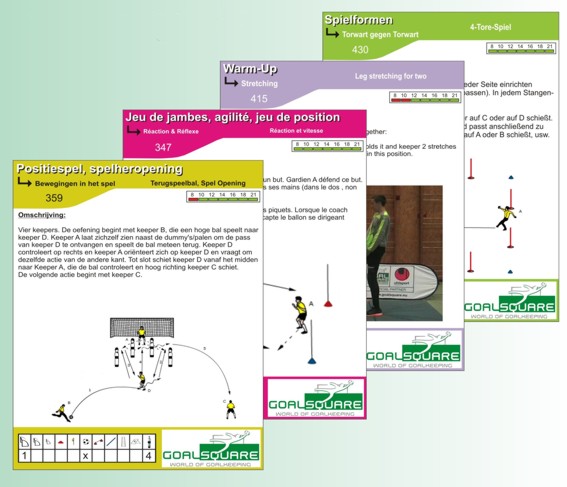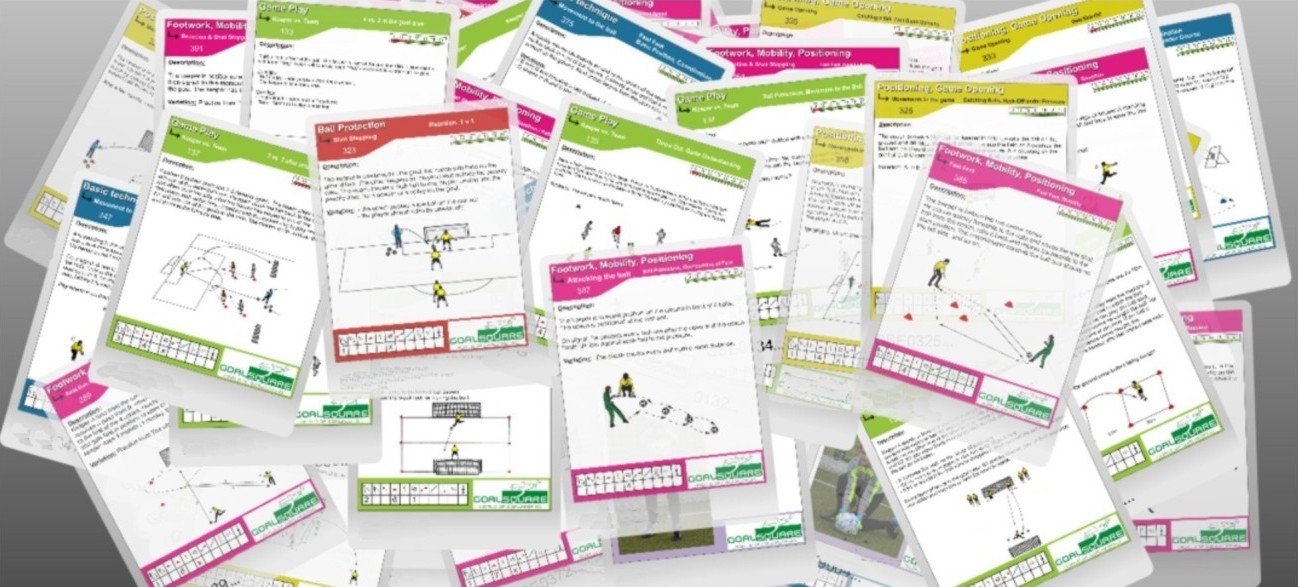 This app allows all registered users of Goalsquare BASIC Edition / PRO Suite to see their scheduled workouts instantly on their mobile device.

All planned training sessions can be sorted and searched by date, subject, training group and coach. Each exercise is presented in the form of an exercise card with description and drawing, age and material information. In addition, a linked video of the exercise can be viewed, as well as comments and notes on the training session. It is also possible to search for exercises by their numbers and to browse through the exercises archive.

The app is multilingual and can be changed at any time in English, German, French, Dutch, Italian, Spanish, Portuguese, Russian and Japanese.

Users of the PRO Suite can also count game action of the goalkeeper during a planned game and view immediately some game statistics. The main program imports the entered data later in the database.

Unregistered users can ask for a special serial & pin code to also be able to use this app.


Before downloading our FREE EDITION, please first join our official forum.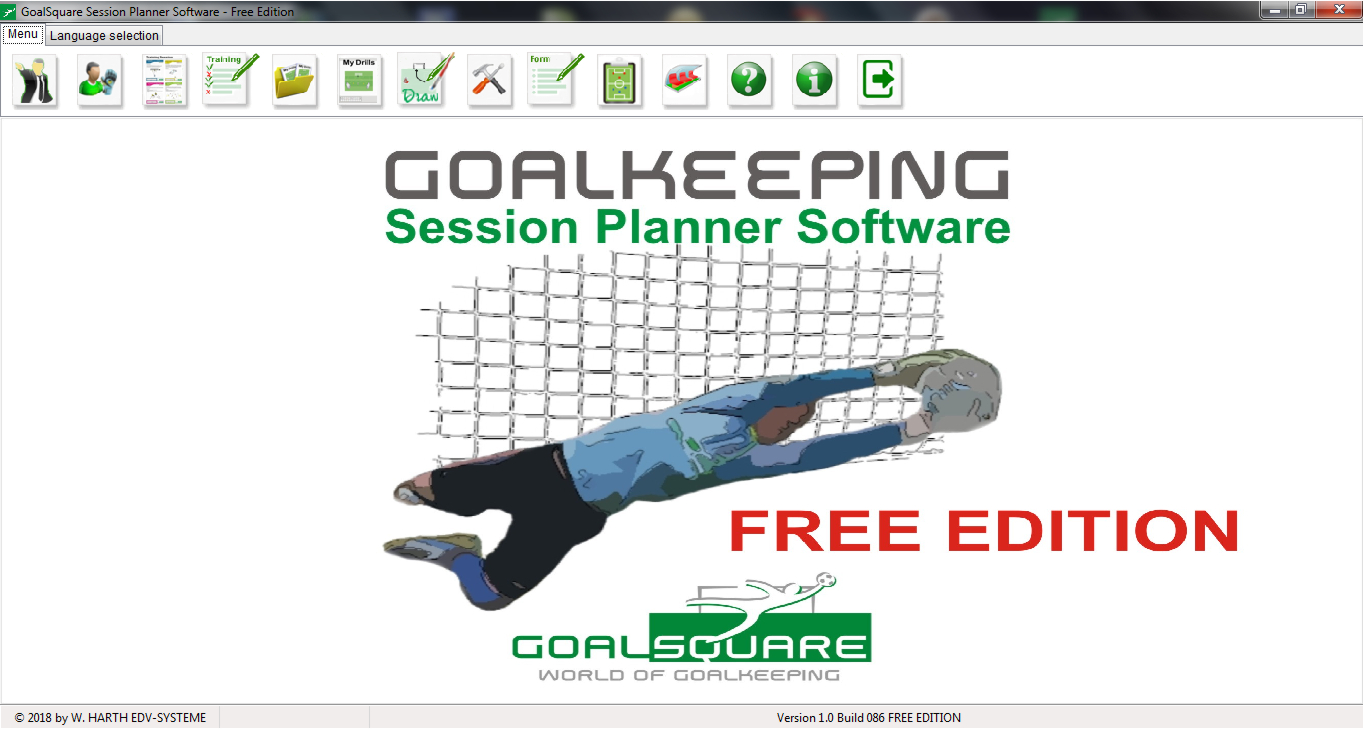 A FREE Edition of the Goalsquare Session Planner is available for download here.

This FREE Edition is fully functional and contains 30 goalkeeping drills to plan your training session. Up to 3 Goalkeepers can be stored in the database. This version is ideal for testing our software, before buying one of the full featured versions.

This edition is only available in English.