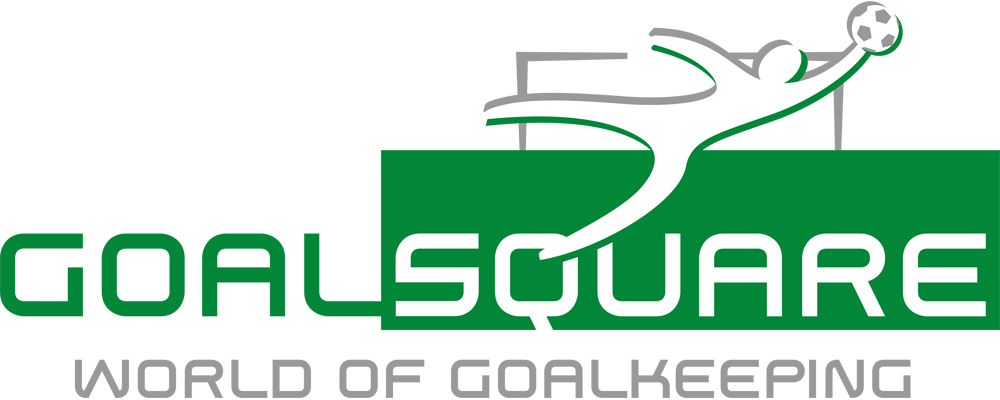 All the features & functions from BASIC version are also
available in the PRO version.

Additional features in the PRO version:

• Manage all presences/abscences of your (group of)
Goalkeepers at your sessions;
• Statistics and reports of all training attendences for each
keeper or group of keepers;
• Performance analysis for each keeper and training session
(freely define 9 different performance topics);
• Report of all keepers, resp. of groups of keepers;
• Report of all training sessions of a group and season;
• 5 different waitlists available;
• Assign groups to your keepers;
• Goalkeeper tactic sheet;
• Exercice notes & drawing sheet;
• Goalkeeper game report sheet;
• Import text of own practices from Word documents;
• Goalsquare DRAW - module that allows drawing of your own
practices;
• Goalsquare CUT - cutting exercises from any document;
• Goalsquare SideBar - Access many (new) functions directly
in the main menu;
• Personalize your Session Planner (own background
images and alternative menu icons, include your club- or
academy logo on all reports & session sheets and more);
• Show your club- or academy logo in the sidebar;
• Many more features and additional functions.