FREE EDITION

A FREE Edition of the Goalsquare Session Planner is available for download here.

This FREE Edition is fully functional and contains 30 goalkeeping drills to plan your training session. Up to 3 Goalkeepers can be stored in the database. This version is ideal for testing our software, before buying one of the full featured versions.

This edition is only available in English.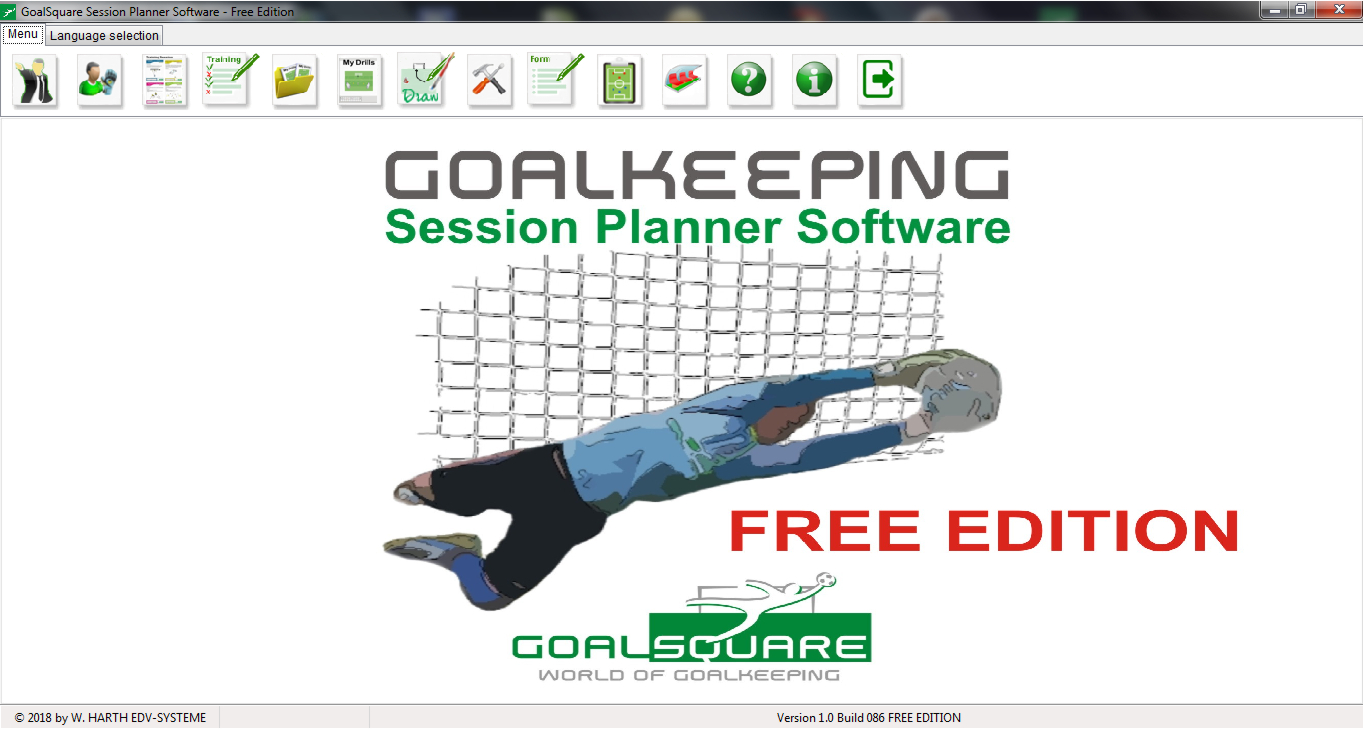 Before downloading our FREE EDITION, please first join our official forum.